On this week's episode of The Bit Beacon Broadcast the guys cover a variety of topics including the soon to be launching PlayStation Portal handheld device, a controversial decision made by Square Enix, and Ravenheart's game Seraphim.
You may be wondering where you can listen to The Bit Beacon Broadcast. We are available on Apple Podcasts and Spotify and very likely almost any other podcast app out there. You can also copy / paste our RSS link into your favorite podcast player to manually add the show.
PlayStation Portal Streaming Handheld Goes On Sale

PlayStation Vita Memories
PlayStation 5 Slim Announced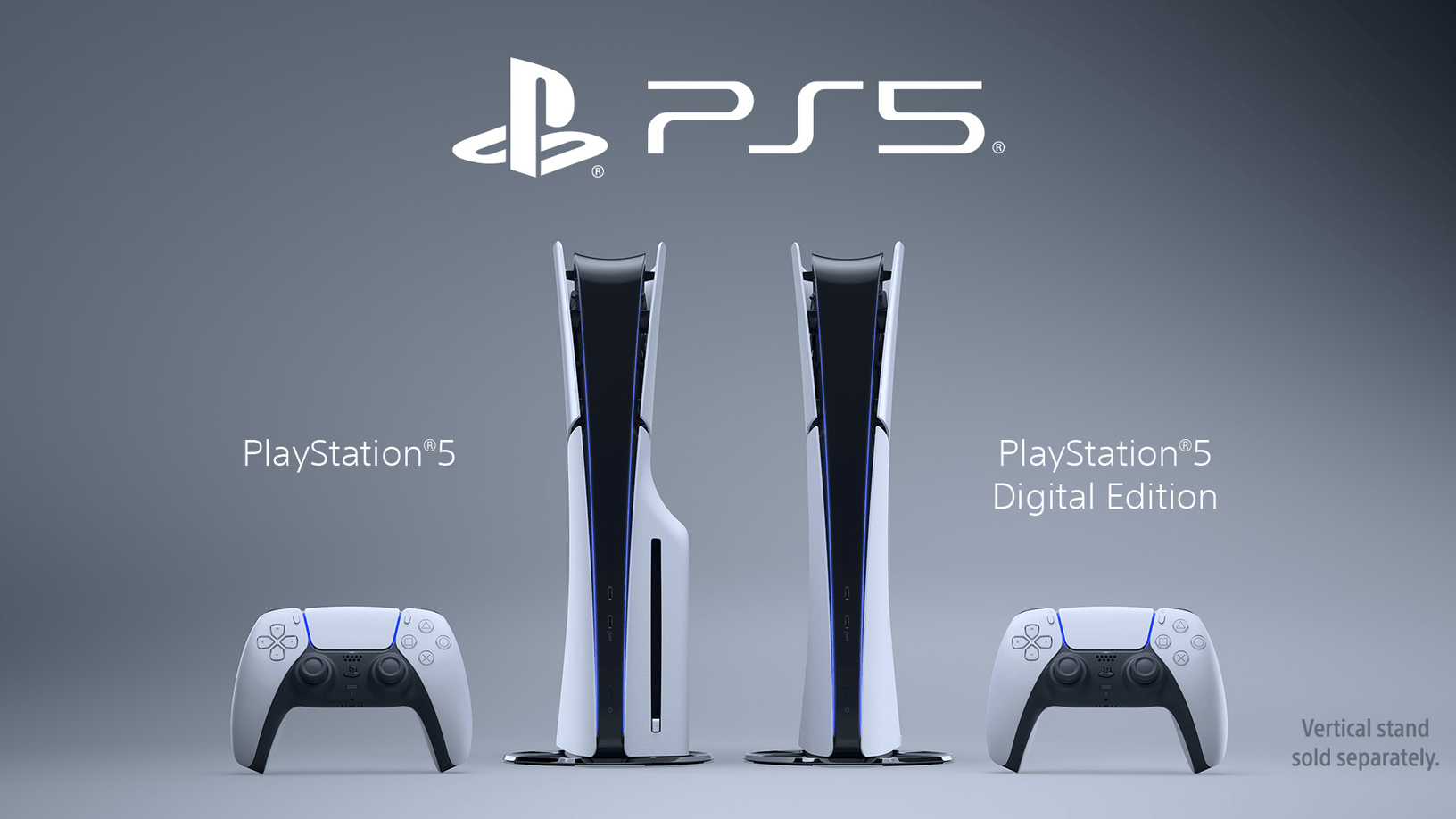 Square Enix tells players how to pronounce Cait Sith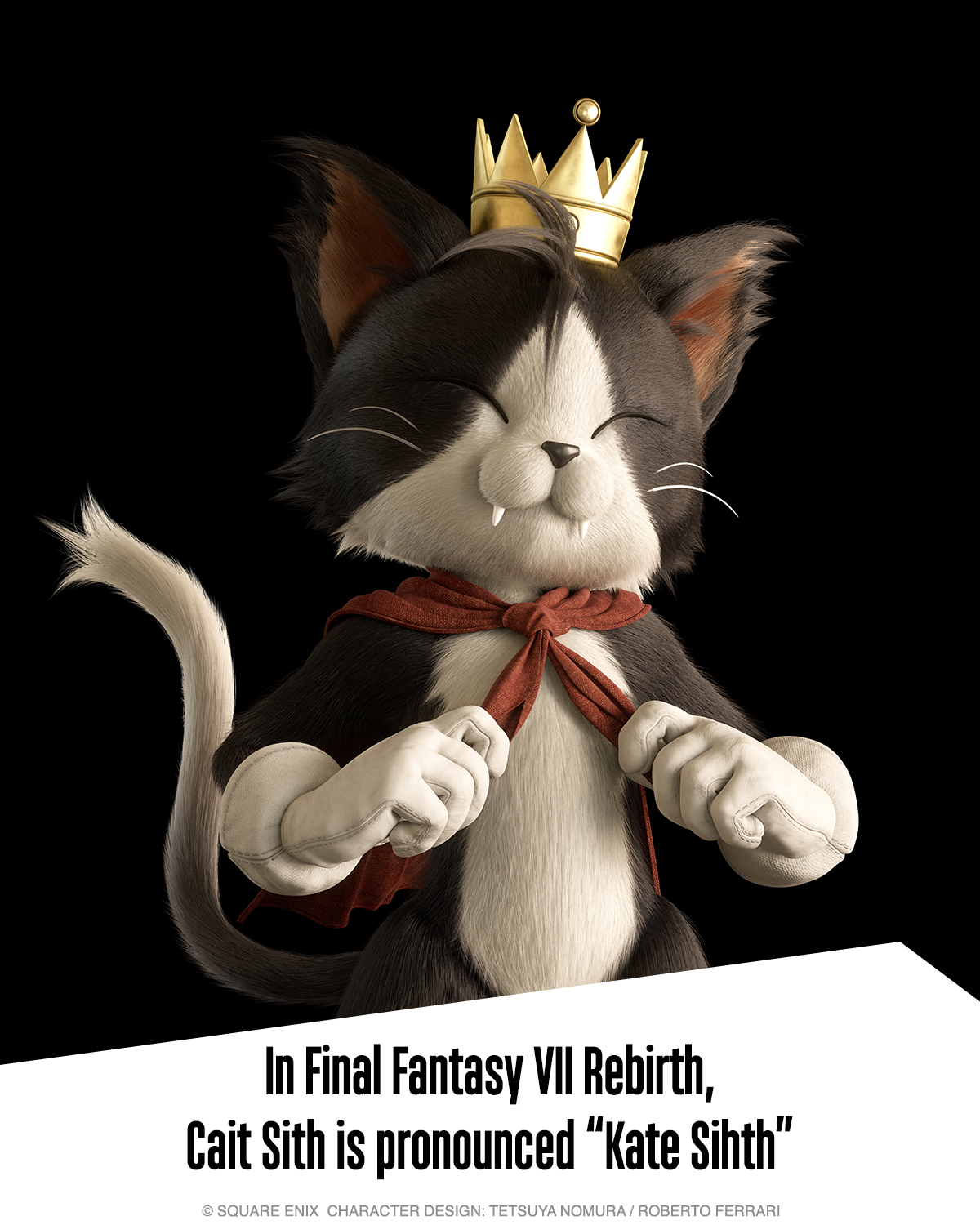 John Riccitiello out as Unity CEO and President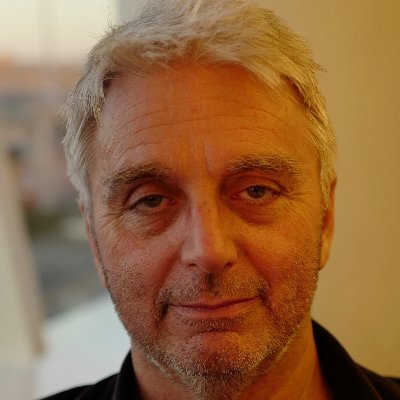 What is Silent Hill: Ascension?
Silent Hill Ascension Website
Game Visibility on Steam
Layoffs at Telltale Games