On this episode of The Bit Beacon Broadcast the guys cover a variety of topics including, but not limited to, Microsoft finalizing their acquisition of Activision Blizzard, the new voice of Mario, and the final update on the Pokemon x Van Gogh collaboration saga.
You may be wondering where you can listen to The Bit Beacon Broadcast. We are available on
Apple Podcasts
and
Spotify
and very likely almost any other podcast app out there
.
You can also copy / paste our
RSS link
into your favorite podcast player to manually add the show.
PlayStation Announces Cloud Streaming of PS5 Games
Best Buy Exiting Physical Movie / TV Show Sales
Ubisoft Says Physical Game Releases Aren't Going Anywhere
Pokemon Van Gogh Saga Concludes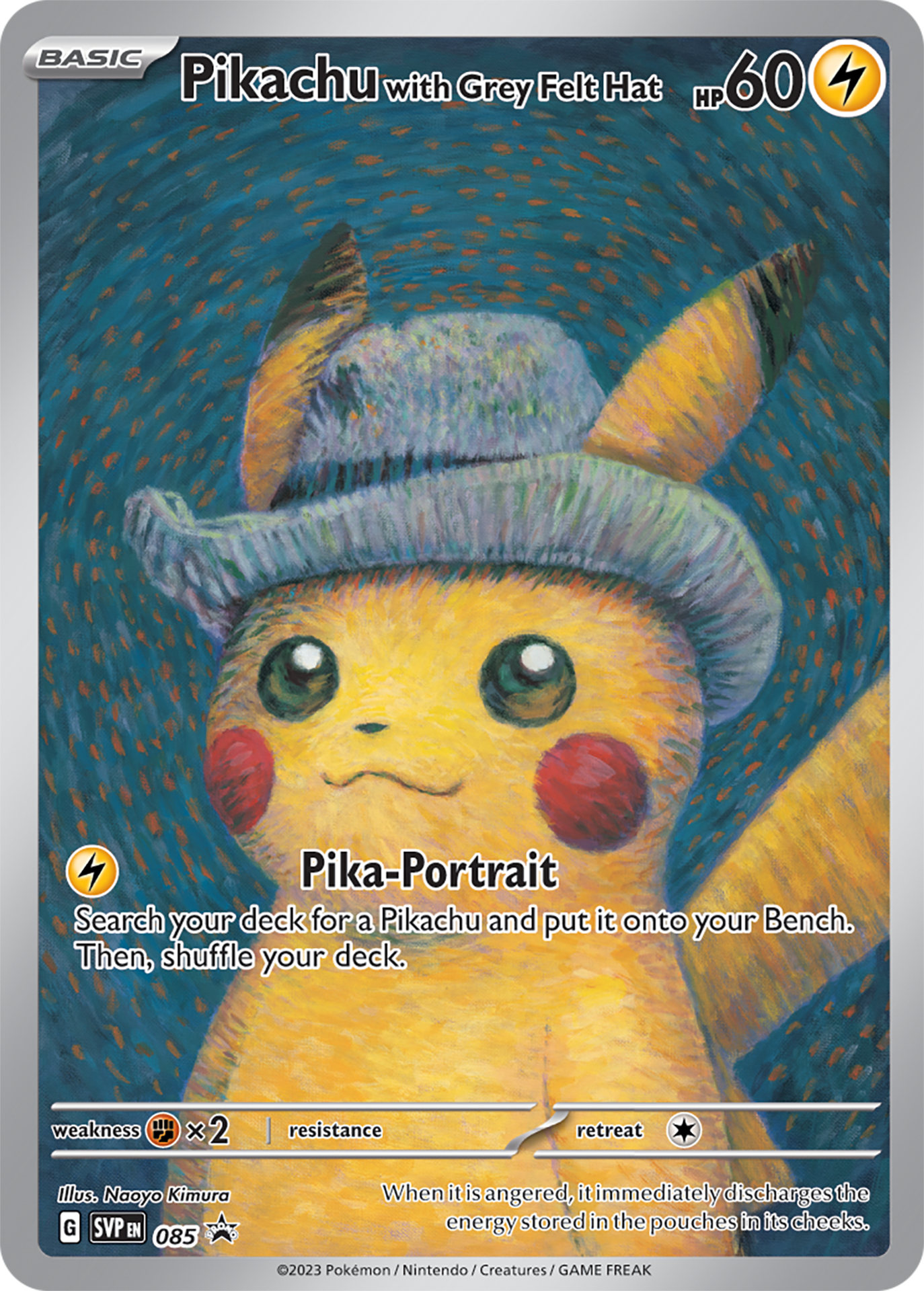 New Voice of Mario Revealed